×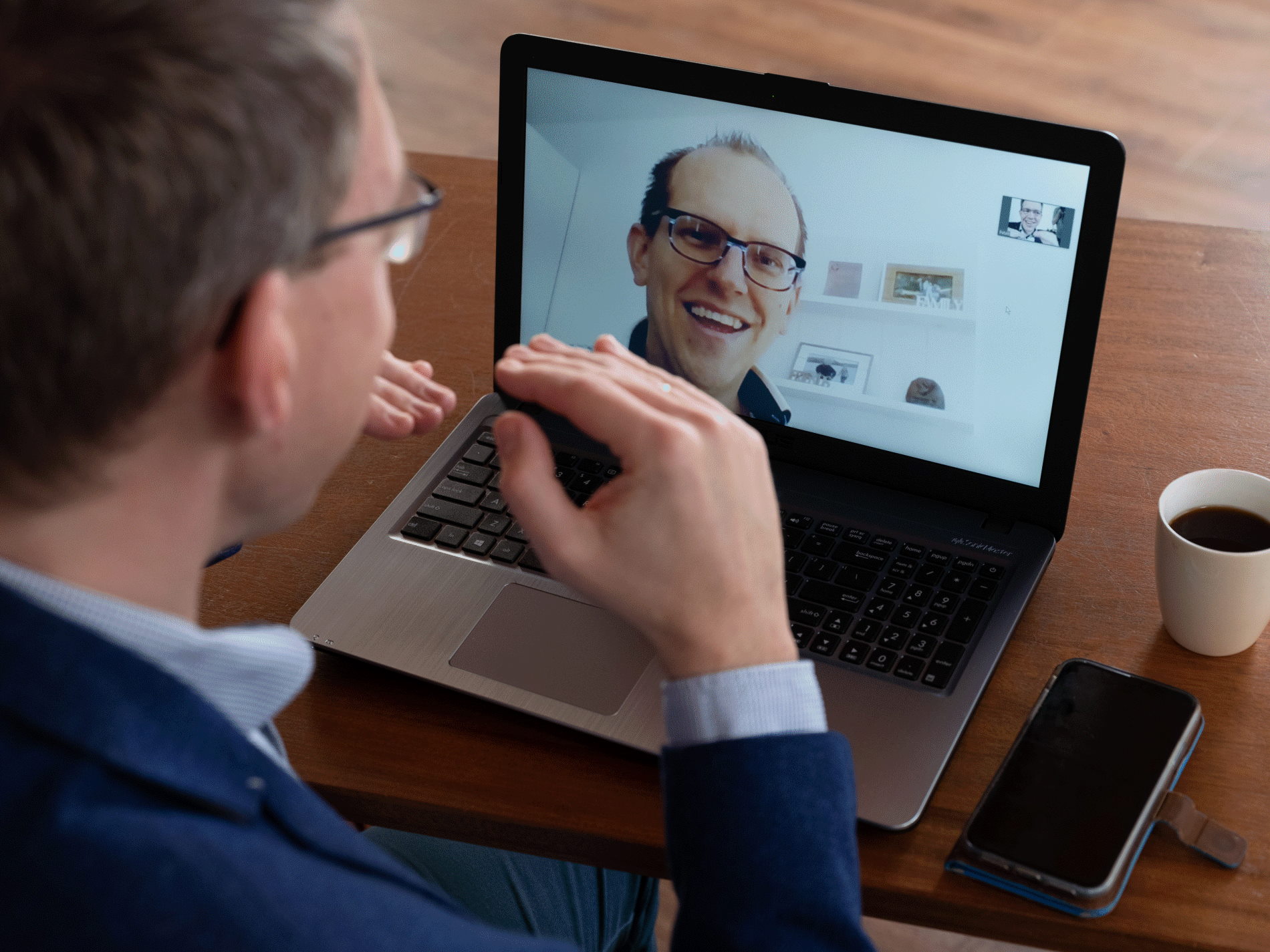 Hoe kunnen we u helpen?
Let's refresh, reinvent and redefine leadership, samen met Re-lead. Stem je agile leadership af op de nieuwe, resultaatgerichte manier van werken. Ondersteund door ervaren leiderschapsexpert, adviseur en auteur Peter Koning.
Een agile leader die op een verfrissende manier leidinggeeft. Die een inspirerende omgeving creëert voor zelforganiserende teams. Waar teams samenwerken, van elkaar en klanten leren. En continu blijven verbeteren. Is dat hoe jij jouw leiderschap voor ogen hebt? Re-lead traint, coacht, adviseert en begeleidt jou (en je organisatie) hierin.
Ontdek de verschillende mogelijkheden en maak kennis met de drijvende kracht achter Relead.com: Peter Koning
About Peter Koning
Peter Koning is an agile leadership coach, speaker, and founder of Re:lead. He has over fifteen years of experience in agile, scrum, lean, Kanban and business agility
As an agile team manager, he experienced what it means to be an agile leader. And he introduced scrum to companies such as Stabiplan and CCS. In recent years, he coaches and supports leaders, management teams and companies with his experience and knowledge. From small software companies to large multinationals in various sectors.
As an agile leadership consultant, he helps others develop new leadership skills, a fresh mindset and various leadership patterns. In order to create a healthy work environment, where employees are energized, pro-active, take ownership, grow and learn. This is vital in a rapidly changing market that is customer driven.
Agile Leadership workshops with your leadership team
As a leadershipteam team, you probably already see the benefits of agile and scrum. But you also ask yourself: how can we improve? What do we need to different? How can we create High Performing teams that take ownership? How can we create more value for our customers?
We get to work with these questions during an interactive (online) workshop, based on interviews with management team members. In just two hours, you will lay the foundation for agile leadership. Theoretical and practical, with breakouts and exercises.
Examples of topics to cover:
Deliver more value to your customers,
Increase ownership and customer focus in the teams
The differences between agile, scrum, lean, safe, Kanban, and holacracy
The distinction between business and organizational agility